100 New EarlyON Child and Family Centres Being Created Across the Province
Ontario is making it easier for children and their families to access high quality early years programming and services with the launch of 100 new EarlyON Child and Family Centresacross the province.
Mitzie Hunter, Minister of Education, and Indira Naidoo-Harris, Minister Responsible for Early Years and Child Care, were at College Montrose Children's Place  in Toronto today to announce that Ontario is building 100 new centres and bringing four existing child and family programs under a new EarlyON brand.
EarlyON Child and Family Centres will be open to all families across Ontario, and provide support, advice, personal connections and a network of resources as well as play- and inquiry-based programs for young children. The 100 new EarlyON centres will be created over the next three years.
Creating more opportunity for young children and their families is part of our plan to create jobs, grow our economy and help people in their everyday lives.
Quick Facts
Starting in January 2018, Ontario Early Years Centres, Parenting and Family Literacy Centres, Child Care Resource Centres and Better Beginnings, Better Futures centres will collectively be known as EarlyON Child and Family Centres.
Ontario will invest $140 million per year in EarlyON Child and Family Centres.
Ontario will help 100,000 more children aged 0-4 access affordable, quality, and responsive licensed child care in schools, homes, and communities over the next five years.
As part of the expansion plan, the province announced $1.6 billion in new funding to build 45,000 new child care spaces in schools and other community spaces across Ontario over the next five years.
Research shows that there are positive relationships between quality early learning and child care, parental labour market participation and child development outcomes. This is particularly true for vulnerable children.
Quotes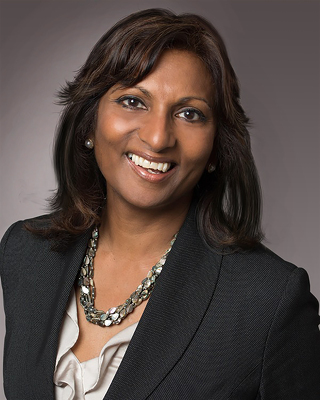 "Our new EarlyON centres will be innovative hubs for early years programs and services for families. These Family Centres are part of our transformative plan to give all children the best possible start in life. They will be a vital resource for thousands of families and children in our communities."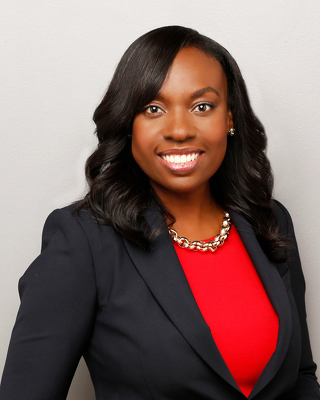 "EarlyON will be a signature brand for Ontario. It will increase awareness about the high quality child and family programs available in local communities. EarlyON centres will be a 'one stop shop' for parents and families, offering helpful information, programs and services – while supporting our vision for child care in Ontario and preparing our youngest learners for future success."